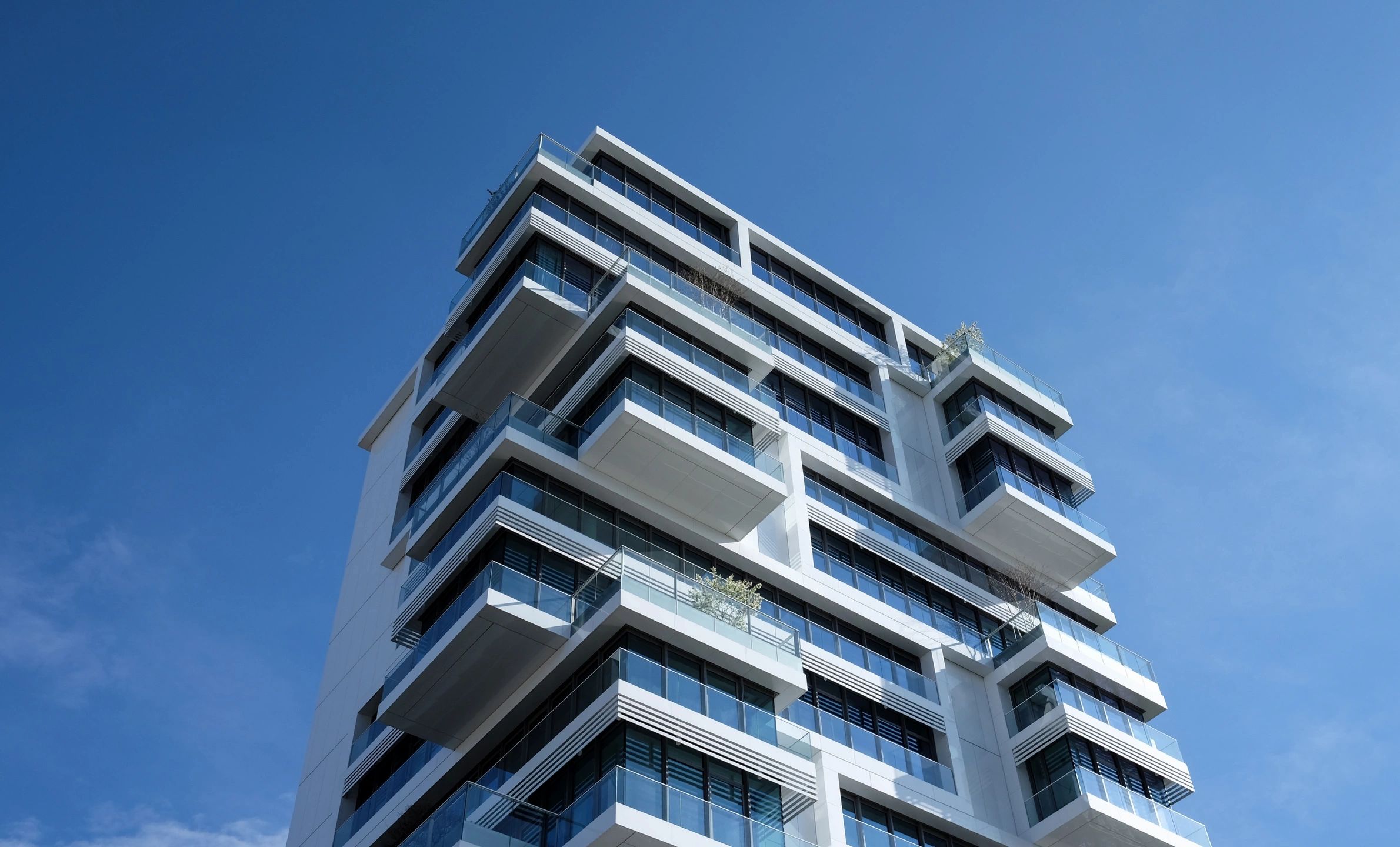 Why Should I Work With a Commercial Real Estate (CRE) Specialist?
Is your business starting to grow and you need to move to a bigger space soon?
Would you like to leverage the commercial market and its great rates this year?
Industry leaders and business owners share one goal and that is to find the best available value and negotiate favorable lease terms. Your objective is to maximize your returns while minimizing your expenses and risks.
However, as the real estate market changes on a daily basis and as the economy becomes more challenging to tread for business owners and investors, working with a commercial real estate or CRE specialist will help ensure that you won't lose your money, miss out on sound investment opportunities, or make some costly mistakes.
Here are some of the top reasons why partnering with a CRE specialist is one of the best decisions you can ever make:
They Have Extensive Knowledge of the Industry
Experienced CRE specialists know the ins and outs of the industry. They are familiar with the area where you are looking, the rental prices of properties in that area, and the available listings. They also have firsthand access to important resources that they can refer to when searching for potential properties for their clients.
This information and more give them competitive advantage and let them anticipate opportunities, allowing them to implement the best strategies that will benefit you, their client, in the end.
They are Well-Versed in Marketing
Marketing is the most important aspect of the business of any CRE specialist. These professionals have a wide array of tools in their marketing arsenal that they use at their disposal to reach out to qualified tenants and landlords.
It can get quite expensive if you will try marketing on your own. CRE specialists, however, can take advantage of their available resources that let them provide the most efficient and economical marketing solutions.
They Offer Integrated Services
Professional CRE specialists can offer their clients with integrated services in relation to their specific real estate requirements. For example, it can be a very costly and time-consuming process to secure qualified service providers like accounting and legal services, making the entire real estate transaction more stressful.
A CRE specialist gives you access to only the best information available on commercial real estate, giving you with recent sales price data, absorption and vacancy rates, labor costs, and comparative taxes that you can use to reach a well-informed decision.
They are Expert Negotiators
Competent CRE specialists are familiar with all the hidden clauses and jargons. They can easily sift through a pile of paperwork that you might not be able to do by yourself. Agents can also negotiate in your behalf and identify issues that are not in your favor and require immediate solutions. They will use their negotiation skills to save you from the stress and let you focus on more pressing business matters.
Working with a CRE specialist is no doubt one of the best decisions you can ever make that is guaranteed to bring the best and most profitable results and returns for your ventures.