Commercial Investment Properties
Commercial real estate is attractive to investors due to its tremendous upside potential. However, there are distinct differences when considering commercial real estate investing versus residential real estate. From the way deals are sourced to the process of the transaction from touring to close of escrow, we help make sure the process goes smoothly while negotiating the best deal possible given the market dynamics. Experience and reputation in the local commercial real estate industry is vital to a successful transaction when it comes to sourcing & closing commercial investment properties and our team brings both to the table.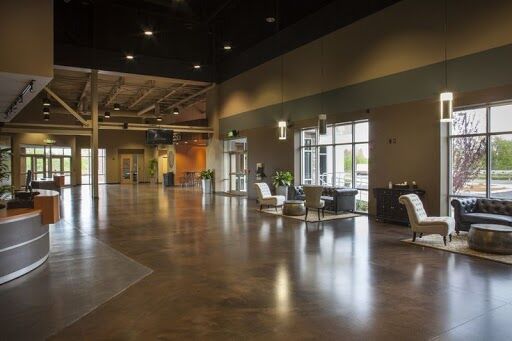 The Las Vegas real estate market is experiencing a boom, unlike anything we've seen in years anywhere in the country. It's an exhilarating time for investors as the value of the commercial real estate in the area continues to rise. If you're looking to get involved in this exciting time either as a seller or buyer of commercial property, the Elite Commercial Real Estate team has got covered.
Whether you're a first-time investor looking to find a profitable commercial property or a prolific investment specialist with multiple properties, we'll help you find the perfect commercial real estate to accomplish your goals. We've already helped dozens of investors maximize their ROI on a wide range of commercial investments including warehouse, industrial, office, and retail properties.
Our team will sit down with you to better understand your experience, goals, and parameters to create a custom-tailored strategy for finding the right property to meet your needs. We'll filter through all of the best commercial real estate offers to find the properties that best match your objectives. If you're a seller, we'll help you find the right buyer to ensure a smooth and successful transaction.
Searching for valuable commercial investment property in Las Vegas? You're in the right place! The Elite Commercial Real Estate team has decades of combined experience helping real estate investors find the most high-return commercial properties for impressive returns on their investments. We'd be delighted to help you next! Contact us today to get started.
Email us at [email protected] to schedule a complimentary introductory call or meeting with the team!
Contact Us