Restaurant Spaces
Las Vegas restaurant spaces are often tougher to find and far more complex to negotiate than other uses based on the unique nuances and requirements. However, as both commercial real estate specialists and foodies, we have successfully negotiated and navigated a number of these transactions on behalf of our local restaurant clients. We know your time is limited so our goal is to help you save time by making the process more efficient. One of the ways we do this is to qualify spaces up front by researching the exclusive use restrictions within the center, tenant mix of the area or shopping center, demographics, and the existing condition of the space. We are passionate about helping this community grow and always start client relationships with a complimentary needs analysis intro meeting to get a better understanding of your business, goals, and logistics.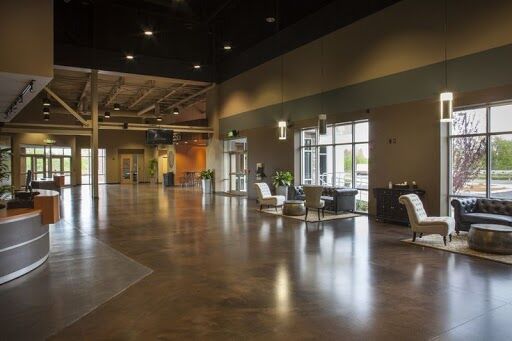 Restaurant owners – let us serve you so you can focus on serving your team & customers!
You're the expert when it comes to owning and operating your restaurant. We're the experts when it comes to the local commercial real estate market and spaces that are suitable for restaurants!
Have you thought about expanding or relocating but dread having to go through the search and negotiation process? Or, do you simply not have the time or energy to constantly search for and research an ideal location, space, and tenant mix to suit your business as you're busy operating your business?
Perhaps, you simply understand that enlisting the help of an expert is a no brainer after learning the hard way, through trial & error (like most business owners do). The most experienced and successful restaurant owners we work with all understand the value and savings achieved by aligning with experts who can help you grow your business. Better yet, our services usually come at no cost to you as the buyer or tenant and our expertise and negotiation skills can potentially save you thousands of dollars!
We know you appreciate the value of expertise and quality service as a restaurant owner and are here to help serve as your business expansion & relocation strategy specialist. Our goal is to help save you time and money when it comes to your restaurant's next location by streamlining the process and negotiating the best deal for you. As both commercial real estate specialists and foodies, we have an innate understanding of and passion for our local restaurant industry and love helping the community grow!
Call or text us at 702-689-2650 to schedule a complimentary introductory meeting.
Contact Us