Owner-User Commercial Properties & Spaces
Whether you're a startup or an established business, finding the right property is crucial to your growth and success. This is why we take a consultative approach and start with a complimentary needs analysis with every client. From there, we help you analyze the pros & cons of leasing vs. owning and the different property types to figure out which option is best for your unique needs & goals. Then, we'll help you find a retail, office, or industrial property that matches your goals!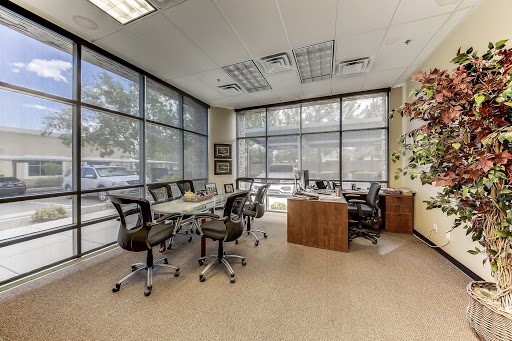 If you're looking for commercial space for your business, you'll want a hand from an industry veteran that understands the ins and outs of the market, and has the connections and reputation to help you get a deal done. At Elite Commercial Real Estate, we understand what it takes to find functional and valuable owner-user commercial spaces in Las Vegas. Our expertise is helping business owners like you find the perfect property to grow their organizations. Looking to lease or purchase commercial space? We can help!
The purpose of user-owner commercial real estate.
It takes a bit more work and due diligence to find commercial real estate is suitable for your business when compared to other forms of property because you need it to serve a very specific function. Namely, helping your business maximize your ROI. The right location can help you double or triple profits or revenues due to an increase in customer traffic or quality employee retention.
We offer personalized commercial real estate services aimed at helping you find the best property for your business. We'll take the time to understand your unique business goals, specific needs, and personal budget before recommending a series of viable options. Finding the right commercial property is essential when getting your business off to the right start or propelling it towards new levels of growth.
Call or text 702-689-2650 to schedule a complimentary introductory call or meeting!
Contact Us